Improve Customer Experience for callers to your organisation.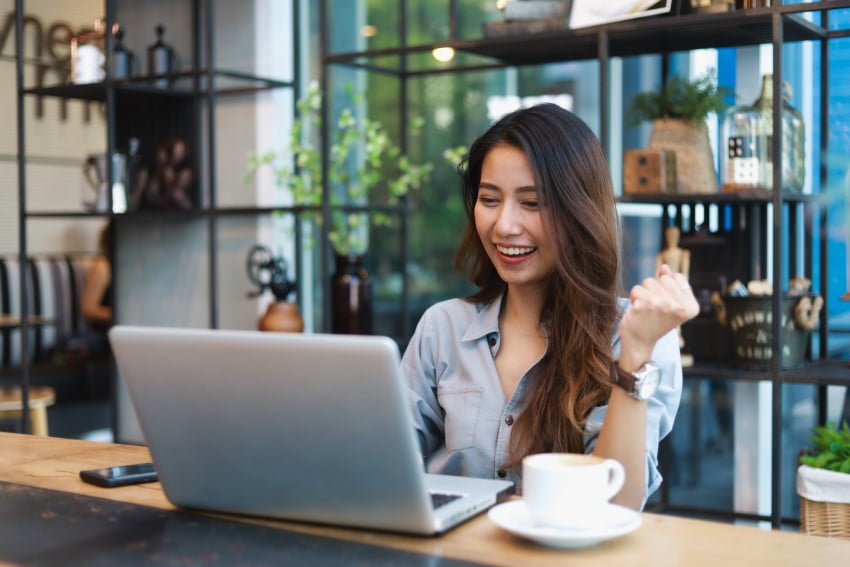 An opportunity to improve Customer Experience…
For decades, the person in your business that answers an external customer call has at best been presented with an external calling number.  They are forced to answer with a generic introduction, and to query who is calling before being able to provide an appropriate customer experience.
What if your business could see who was calling, and prepare an appropriate experience before even picking up the phone?
What if this was capability was available across any device capable of answering a call on your phone system, not just in the contact centre?
What if this information was dynamically retrieved from a 'single source of truth' within your business such as your Customer Relationship Management (CRM) system, customer database or corporate directory?
Schedule a Call
Introducing Peak Number-to-Name
Peak Number-to-Name improves the customer experience of callers to your organisation by dynamically identifying and adding caller details to external, inbound calls to your phone system.
For every external, inbound call Peak Number-to-Name will retrieve caller information and where available, update the call.
Caller information can be retrieved from a number of sources in your organisation, including:
Customer Relationship Management (CRM) systems

Databases

Corporate Directories
When the call rings on any endpoint, the additional caller information will be displayed – enabling an improved customer experience to be provided.
Schedule a Call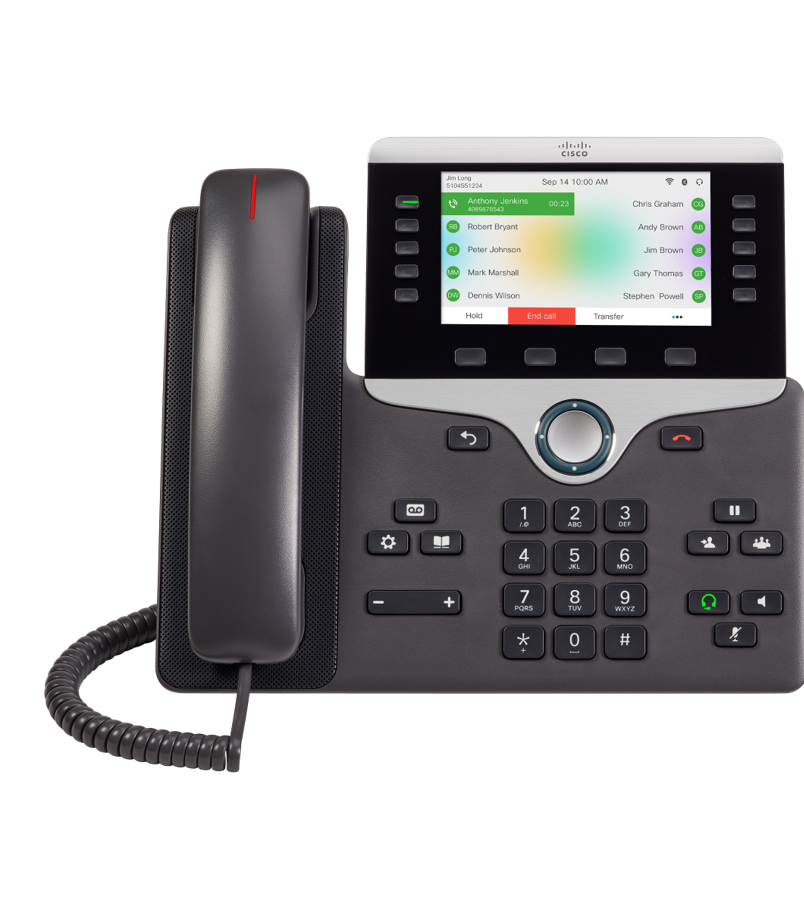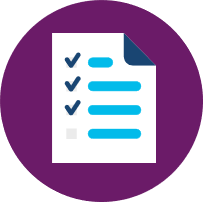 System Requirements
Cisco Voice Gateway (ISDN or SIP/CUBE)

CRM, Database, LDAP directory or API for number lookups
Schedule a Call
Our Clients